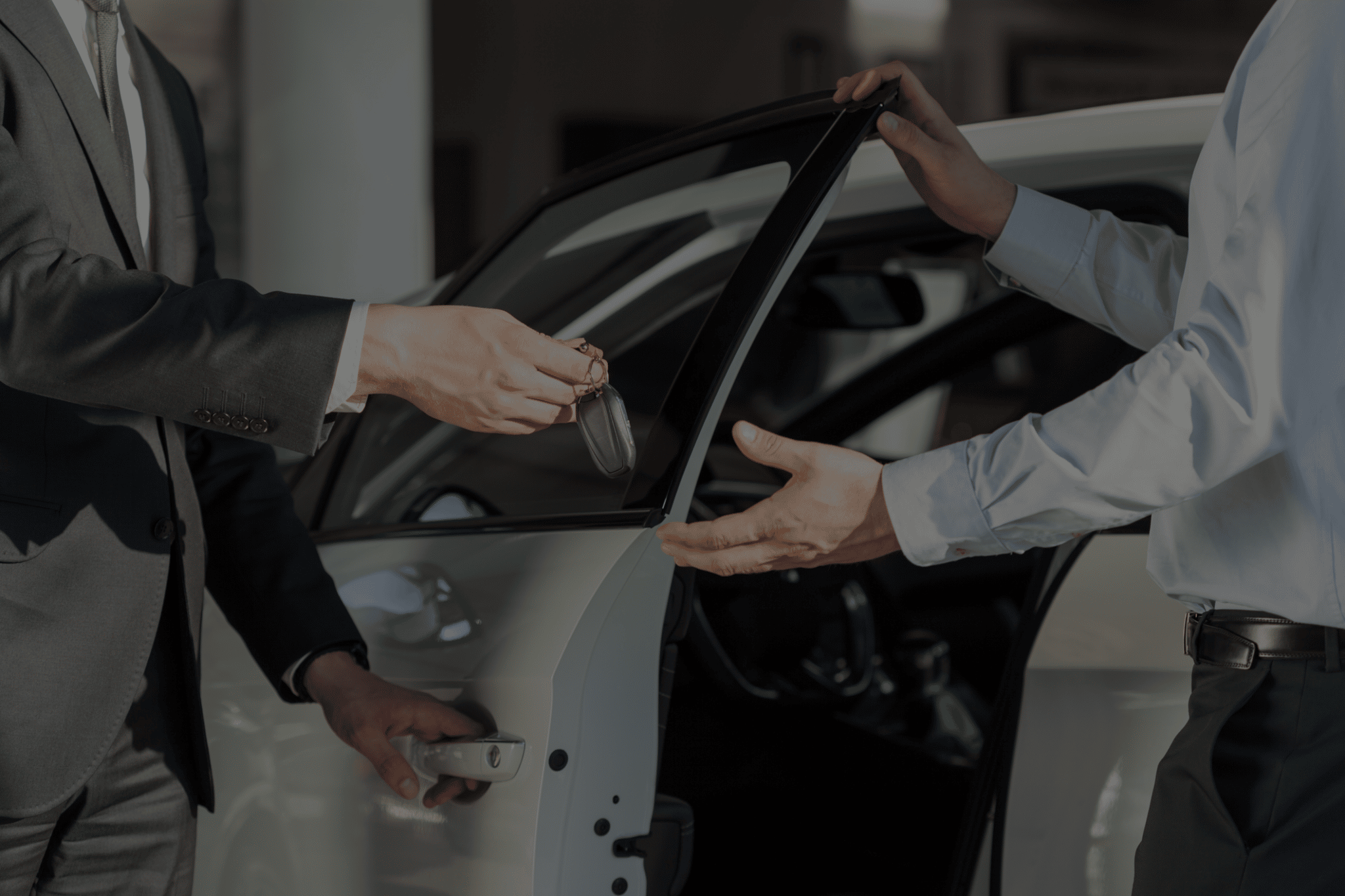 Vehicle Purchase
Purchase your next vehicle online in minutes
See your pre-qualified offers, all with no credit impact.
Rate as low as
2.99%
No payments for
45 days
Car loans funded
700,000+
---
Shop with confidence
AUTOPAY functions like a marketplace of lenders guiding you through the auto loan process from start to finish. As you shop for the new (or pre-owned) car you deserve, it will make your shopping experience easier, faster, and more pleasant.
A simple, intuitive online process.
1. Apply in minutes
Ready to save on your car payments? Fill out your application online or over the phone, just enter a few easy details about you and your vehicle and we'll have you on your way.
2. Confirm your details
We'll let the numbers speak for themselves. Our network of trusted lending partners competes to deliver you APR as low as 2.99% on approved credit.
3. Sign & finalize online
Sign your documents with just a few taps from your own mobile device, and you are ready to go. Interest accrues from the date of the new finance contract.
---
Credit score friendly
Knowing how important an auto loan can be for financial freedom (and mobility), we work with people across the credit spectrum to find fair rates. Our Loan Specialists have access to a wide variety of lenders, which means we have solutions for all credit profiles.
Finance your auto loan and save.
You can apply in minutes.